Cheapest Heating Oil Prices
At 123oil.co.uk we have had many years of experience within the Oil Industry we have close links with all oil suppliers in the UK sit back and let us find the cheapest oil supply partner for you its free, we charge no commission to you we do the hard work, you make the saving !!!
ITS FREE !!!!!!!
Red Diesel Same or Next Day Delivery
We supply Red Diesel, heating oil & fuel oil throughout the UK , in Bulk, direct to bowsers and tanks, we also supply Red Diesel in barrels and containers. No messing whatever your location one central number to fulfill your fuel requirement.
Specialist Lubricants & Greases
We supply a huge range of quality lubricants, greases and additives in stock at all times, ready to deliver at short notice.
Engine Oils
Hydraulic Oils
Gear and Transmission Oils
Greases – EP2, EP00, Lithium Complex, Lithium Moly
Our lubricants are blended to meet many of the same specifications as Shell, Mobil, Total and Fuchs products. 
Adblue Supply - DIN70070
Adblue Supplies throughout the UK in all pack sizes large or small
This greener diesel additive is available in intermediate bulk containers (IBC's) of 1,000 litres, 200-litre barrels and a variety of smaller 25 litres, 10-litre and 5-litre AdBlue pack sizes, to cater for all needs. Right now, we're offering low prices on AdBlue which means you make big savings when you buy AdBlue from 123oil.co.uk
Bunded Oil Tanks & Equipment
Oil123.co.uk are specialists in bunded tanks for domestic and commercial heating, fuel oil and agricultural diesel fuel storage, petrol storage and dispensing, water & rainwater harvesting tanks and chemical tanks with associated pump, hose, meter and filters. We supply and deliver across the UK mainland & Ireland and our oil tank installation teams have a wealth of experience carrying out replacement work and related tank services from our base in Central Midlands . We specialise in the removal of tank of all sizes. Our products and services cover a diverse range of environmental containment and control solutions from domestic bunded oil tanks for home heating, diesel and petrol fuel tanks with dispensing equipment or complete fuel management systems together with gauge accessories and related supplies. For moving fuel we have our UN approved range of ADR compliant Transcube tanks and Diesel bowsers for transporting fuel on the public highway. If you use drums, barrel and IBC's we offer a complete range of bund pallets, spill trays and bunded hazardous chemical cabinets & lockers for petrol & flammable liquids.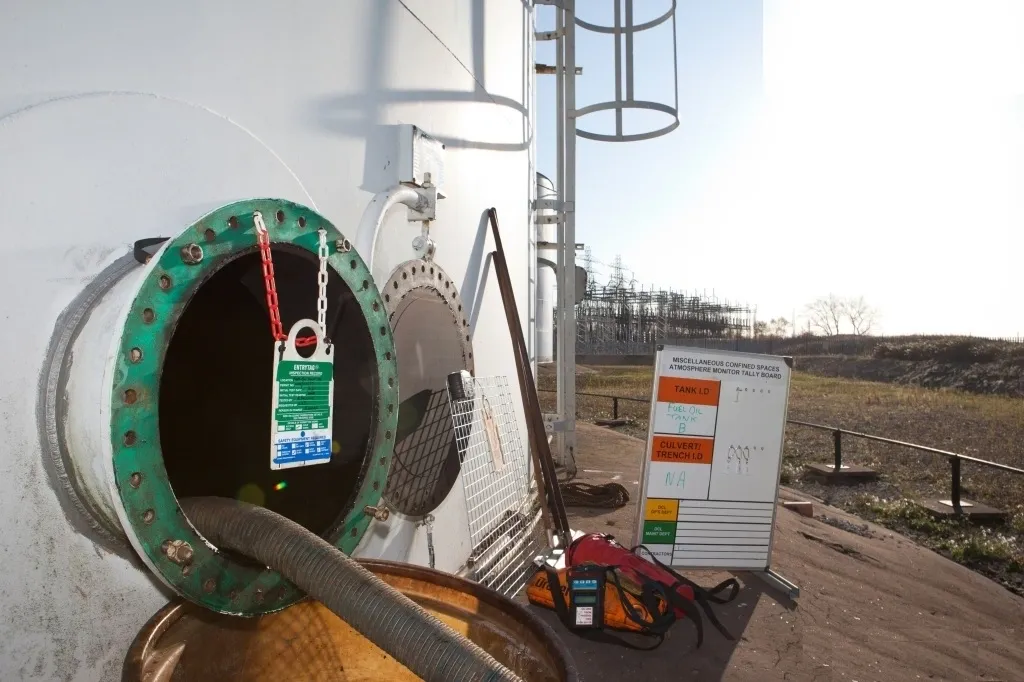 Fuel Transfers , Uplift Services , Contaminated Fuels
Are you decommissioning fuel tanks ready for demolition or have you put the wrong fuel in your tank , have contaminated or off spec fuel, water in fuel or worst still bacteria. Do not despair !!!!

Our Fuel Transfer , Uplifts and Fuel Polishing services have the solution to your fuel solution problem.

123oil.co.uk offer the following fuel solutions:
Our Services
Tank Inspections
Industrial Tank Cleaning
Decommissioning Tanks
Marine Tank Cleaning & Fuel Uplift
New tank Commissioning & Design
Fuel Contamination & Regeneration
Fuel Testing 
Fuel polishing & cleaning
Fuel Uplift Service
Purchase Of Redundant & Contaminated Fuels
Collection Of Waste oil & Disposal