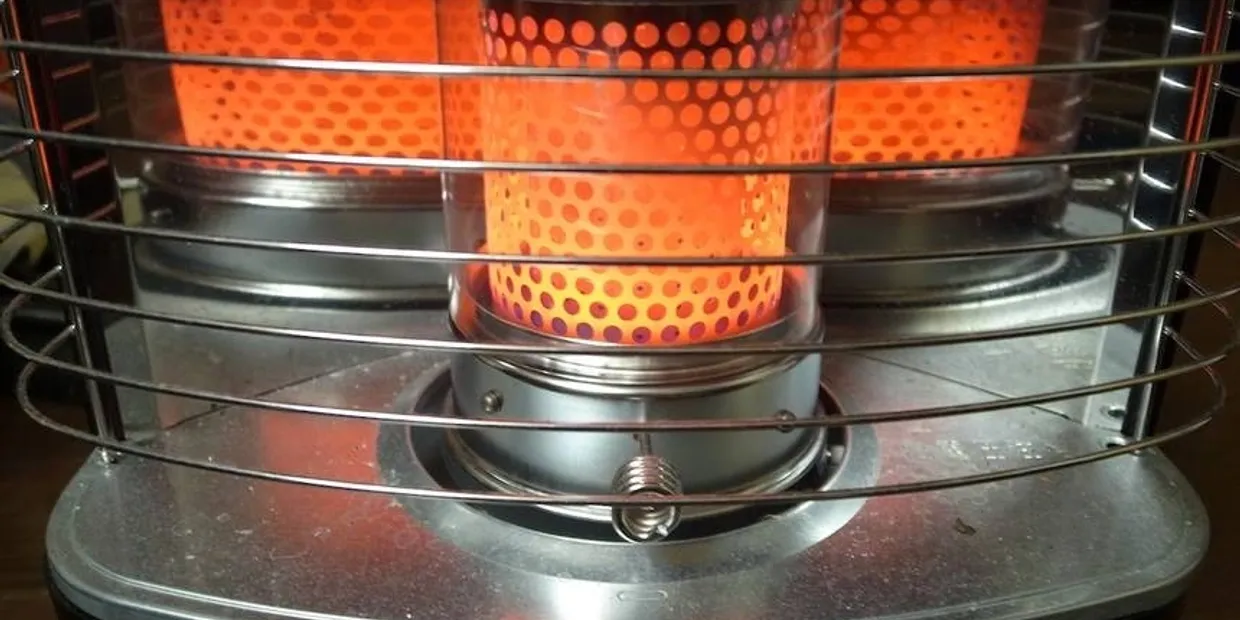 PREMIUM PARAFFIN CLASS C1 (BS2869)
Premium Paraffin Supplier
We are one of the few remaining Premium C1 Paraffin suppliers in the UK, offering deliveries in both 200 litre barrels and 1000 litre IBCs nationwide.
Premium paraffin is a clean burning oil used by both domestic and commercial customers as a source of high output heating instead of standard 28 Second C2 Kerosene. 
Other names for Premium Paraffin include Esso Blue, Aladdin Pink, Class C1 Kerosene, Paraffin C1 or Premium Kerosene.
What is Premium Paraffin used for?
Greenhouse heaters for growers (Parasene, Valor, Tayosan Heaters)
Workshop and garage space heaters.
Domestic inverter heaters (without external flue).
Cleaning car and motorbike parts.
Sterilising tools and equipment.
Camping stoves and lamps.
Weed Killers / Flamethrowers.
Printing / Typography.
Aga Cookers
Paraffin is produced from the distillation of crude oil, similarly to the production of fuel oils such as diesel and petrol.  It has very clean burning characteristics and can maintain constant high temperatures for long periods.
Ready to order? Please call us on 0121 308 6938
Premium Paraffin in 200 Litre Barrels
Our 200 litre barrels are ideal for those who only require paraffin during the cold Winter months i.e. garage and workshop heaters or greenhouse plant growers.
If you need to dispense the fuel out of the barrel and into smaller containers we stock Cast 
Iron Rotary Barrel Pumps and can also supply you with a length of hose and jubilee clip to help you avoid any spills or drips. 
We use a combination of our own vehicles and a UK nationwide pallet delivery service to offer our customers a choice between standard 3-day delivery or a next-day delivery service.
Don't get caught out this Winter – call today on 0121 308 6938 (24/7)
For more information, product specification and availability
Call Us:
0121 308 6938 (24/7)