What is Hydraulic Oil?
Hydraulic oil, commonly known as hydraulic fluid, is a specialised oil used to convey power and lubricate components in hydraulic systems. It is critical in a variety of industries and applications that use hydraulic systems.
Hydraulic fluids, which are made up of oils and additives, convey power while simultaneously acting as a coolant and lubricant. It operates in a wide temperature range and decreases wear, rust and corrosion.
Uses of Hydraulic Oil
Here are some common applications for hydraulic oil:
Heavy Machinery: Hydraulic oil is commonly used in heavy-duty machinery and construction equipment such as cranes, excavators, bulldozers, and loaders. It contributes to the powering of hydraulic cylinders and motors, which regulate movement and lifting actions.
Industrial Machinery: Hydraulic oil is used to control movements, apply pressure, and ensure smooth and precise operation in industrial machinery such as injection moulding, presses, and manufacturing equipment.
Agricultural Equipment: Hydraulic oil is used by tractors, combines, and other agricultural machinery to perform duties such as lifting and lowering implements, steering, and operating hydraulic systems for various farming chores.
Aircraft: Hydraulic oil is used in aircraft hydraulic systems to control flaps, landing gear, brakes, and other key components. It guarantees that these systems operate precisely and reliably.
Automotive Industry: Hydraulic systems are used in some high-end and heavy-duty cars for functions such as power steering, transmission, and braking. Hydraulic oil is critical to the functioning and safety of these systems.
Construction: In addition to heavy machinery, hydraulic oil is used to give power and control to construction tools such as cranes and concrete pumps.
Marine Applications: Hydraulic oil is used in boat and ship's hydraulic systems to manage functions such as anchor winches, steering mechanisms, and deck gear.
Mining Equipment: Hydraulic-powered mining machinery, such as excavators, rock drills, and underground loaders, relies on hydraulic oil to operate in harsh and demanding settings.
Oil and Gas Industry: Hydraulic oil is used in the oil and gas industry to power various hydraulic systems and ensure reliable operation in drilling rigs and other equipment.
Material Handling: Hydraulic oil is used by forklifts and other material-handling equipment to lift and transport big loads efficiently and precisely.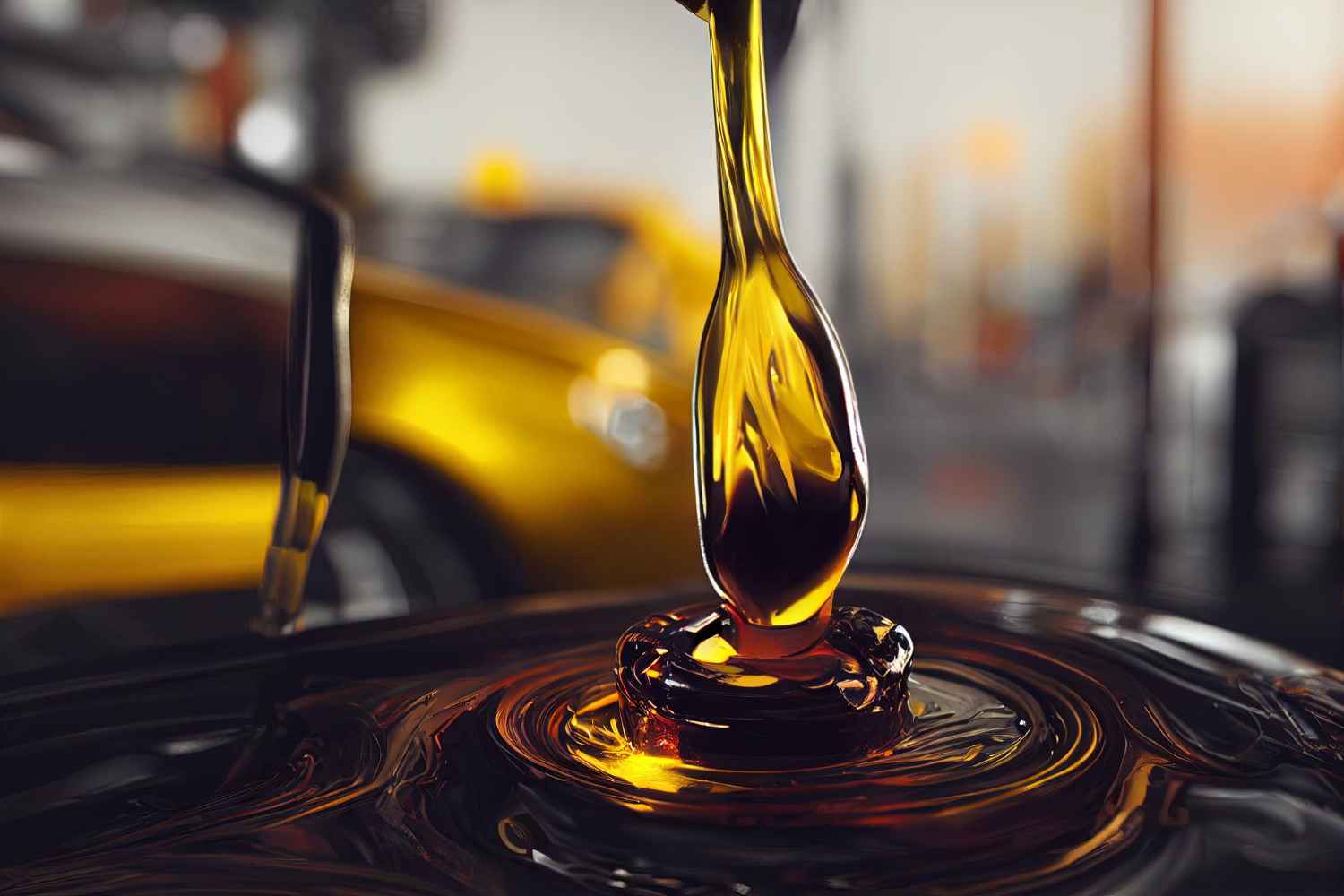 Hydraulic Oil Classification
Mineral Oil Based
The most common type of hydraulic fluid is mineral oil-based, with the addition of particular additives appropriate to the intended application. These hydraulic oils correspond to ISO 6743-4 requirements and are labelled with letters such as HL, HM, and HV.
Let us now dissect the classifications and their properties:
H and HH Classification
H and HH Properties: These hydraulic oils are essentially mineral oil-based and contain no active additives in addition to the base oil. They are deficient in extra additions for improving specific qualities.
HL Classification
HL Properties: HL hydraulic oil contains active compounds that improve corrosion prevention and ageing resistance. This composition aids in the long-term performance of the oil.
HM Classification
HM Properties: HM hydraulic oil contains active compounds that not only improve corrosion protection and ageing resistance but also minimise wear, especially in areas prone to mixed friction.
HLP Classification
HLP Properties: HLP hydraulic oil goes above and beyond the active elements present in HL oil by including additional active compounds. These additives are designed to minimise wear and improve resistance in areas with mixed friction. One of the most widely used varieties in practical applications is HLP oil.
HV and HVLP Classification
HV and HVLP Properties: HV and HVLP hydraulic oils are identical to HLP oil but have greater ageing resistance and a better temperature-viscosity relationship. These properties make them well-suited for applications involving temperature variations and ageing.
HLPD Classification
HLPDP properties: HLPD hydraulic oil is comparable to HLP but contains additives that improve particle mobility and dispersion capacity. It also contains active compounds that will enhance corrosion resistance.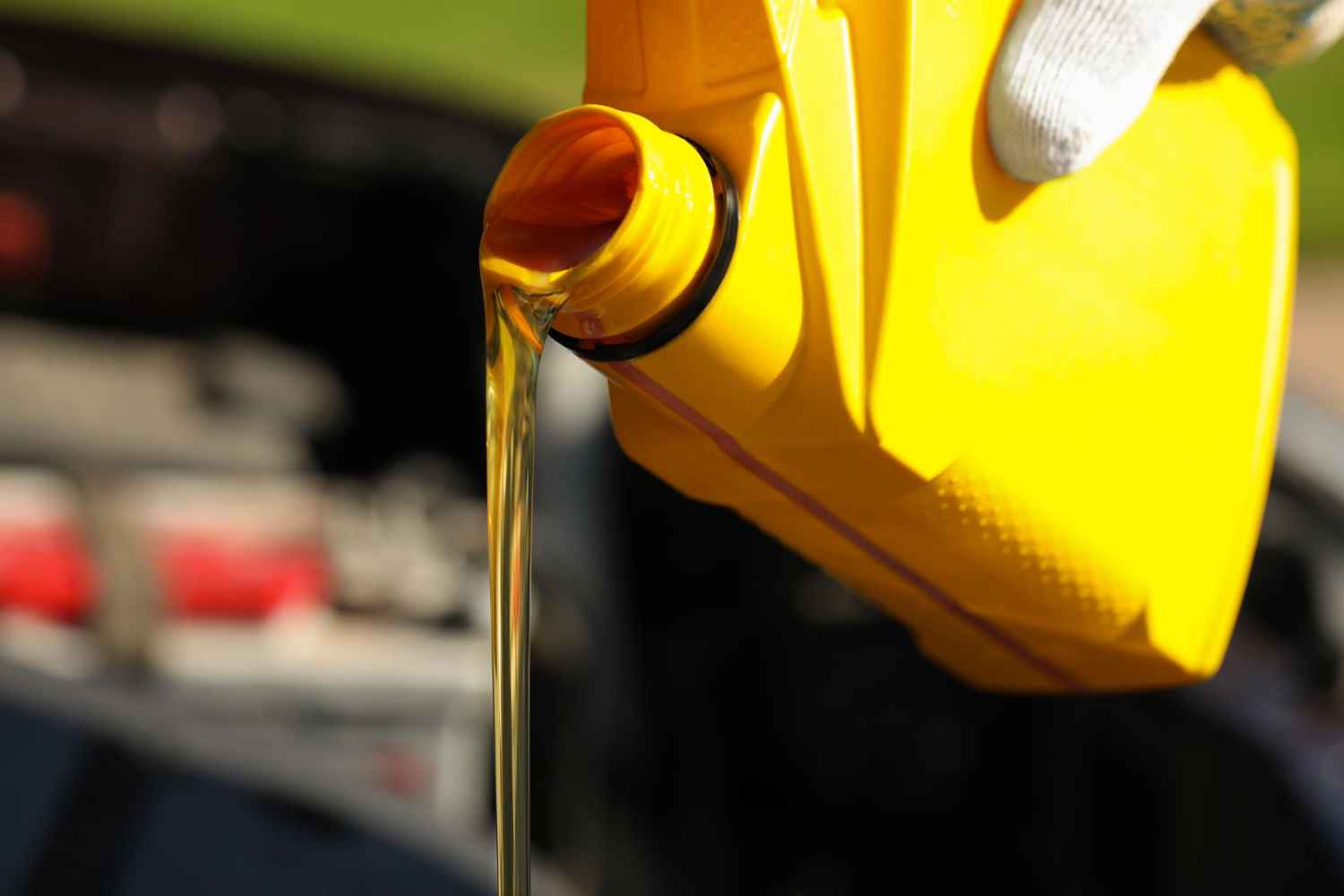 Classification Based on Fire-Resistance
HFAE Classification
HFAE Properties: These fluids have a high water content and are combined with mineral oil or a soluble polyglycol-based concentration. When mineral oil is utilised, there is a risk of separation and the growth of microorganisms (often referred to as the "diesel bug"). HFAE fluids are fire-resistant and may be used in temps ranging from +5°C to +55°C.
HFAS Classification
HFAS Properties: HFAS fluids are genuine solutions, which means there is no chance of separation. However, this property makes hydraulic components more prone to corrosion. Because of their corrosive nature, these fluids are less typically used.
HFB Classification
HFB Properties: The water content in HFB fluids reaches 40% and is combined with mineral oil. This form of emulsion is rarely used. HFB fluids are fire-resistant and can be used at temps ranging from +5°C to +60°C.
HFC Classification
HFC Fluid Properties: HFC fluids include more than 35% water in a polymer solution. They are flame-resistant and can be used in temperatures ranging from -20°C to +60°C. They can also withstand pressures up to 250 bar.
HFD Classification
HFD-T: A hybrid of HFD-R and HFD-S
HFD-S: Anhydrous Chlorinated Hydrocarbons
HFD-U: Anhydrous Other Composition
HFD-R: Phosphoric Esters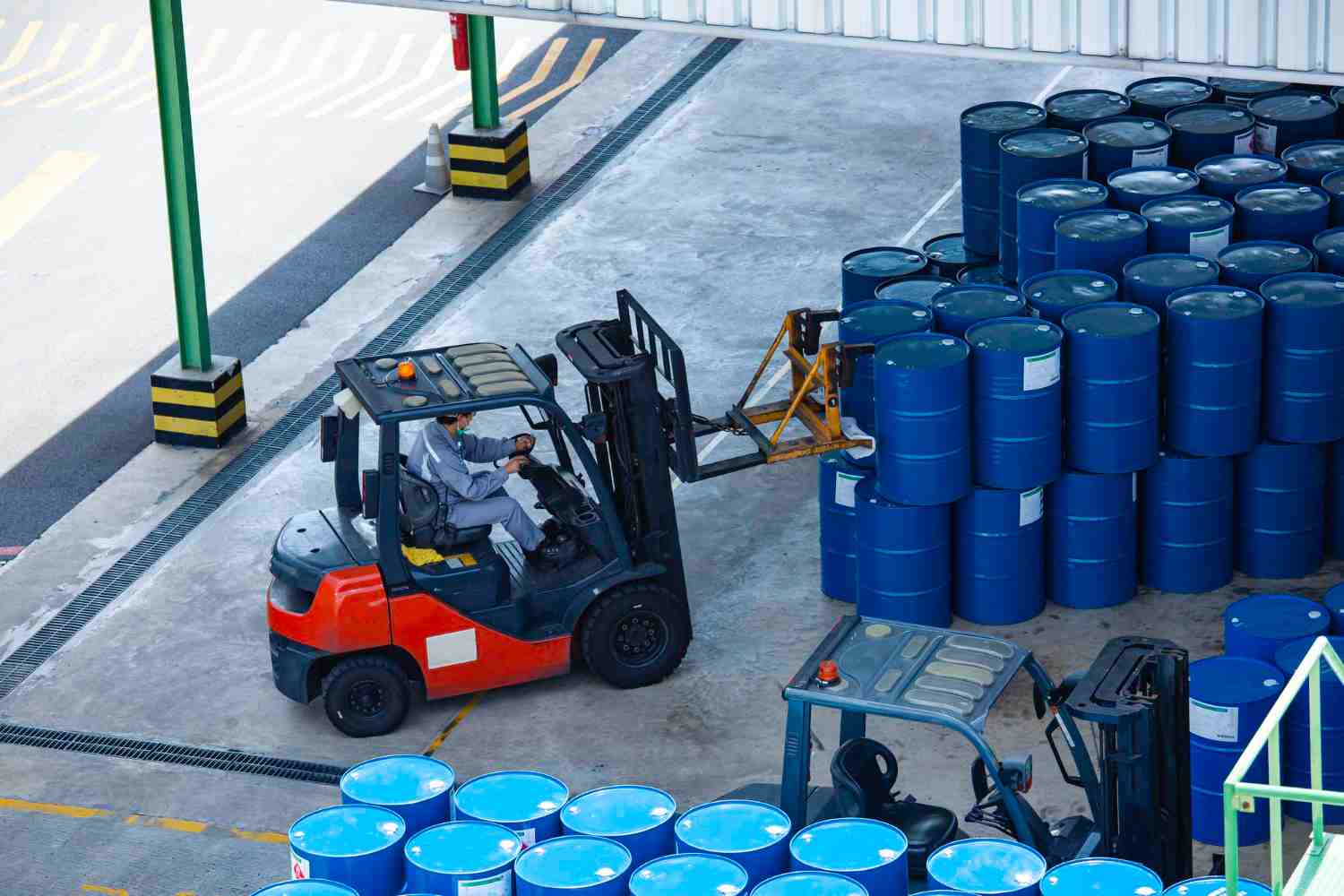 Biodegradable Fluids
Biodegradable hydraulic liquids are derived from plant oils such as rapeseed oil and are appropriate for environmentally sensitive places such as water protection zones and mountainous snow grooming equipment. They are classified as hazardous compounds of class 1 and are labelled "HE" (Hydraulic Environmental). Among the classifications are:
HEPR: Other base liquids, mainly Poly-alpha-olefins
HEES: Stands for synthetic ester base
HEPG: Polyglycol base
HETG: Triglyceride base
Water
Water is an environmentally benign hydraulic fluid; however, it does not offer rust protection. It is generally combined with oil to make an emulsion, much like cutting oil in machining. Separation, on the other hand, might be an issue in some instances. Among the classifications are:
Filtered Tap Water
Water-oil emulsion in technical water
Sea and Saltwater (Filtered): Not suitable due to aggressiveness.