Also known as diesel exhaust fluid, AdBlue is a solution of urea and deionised water that reduces the harmful oxides of nitrogen produced in the exhaust system of vehicles. It is added to the exhaust gases prior to their release into the environment.
Due to its key role in lessening dangerous engine emissions, it was made mandatory by the UK government in 2015 for every car owner to have it.
How Does It Work?
AdBlue is injected into the exhaust system of diesel vehicles, where it reacts with the NOx emissions and helps convert them into harmless nitrogen and water vapour through a chemical process called selective catalytic reduction (SCR).
The secret to the eco-friendly functioning of AdBlue is based on its constituent components. Let's get an overview of the components and how they are effective in converting the nature of engine emissions:
Composition of AdBlue
AdBlue is a clear, non-toxic liquid consisting primarily of urea and deionised water.
Urea: By percentage, urea contributes 32.5% of the composition of AdBlue. It is a pure form of urea, specifically automotive-grade urea that plays a key role in selective catalytic reduction (SCR).
Deionised Water: Deionised water makes up 67.5% of the total Percentage of AdBlue. It is void of impurities, so no impurity can interfere with the SCR.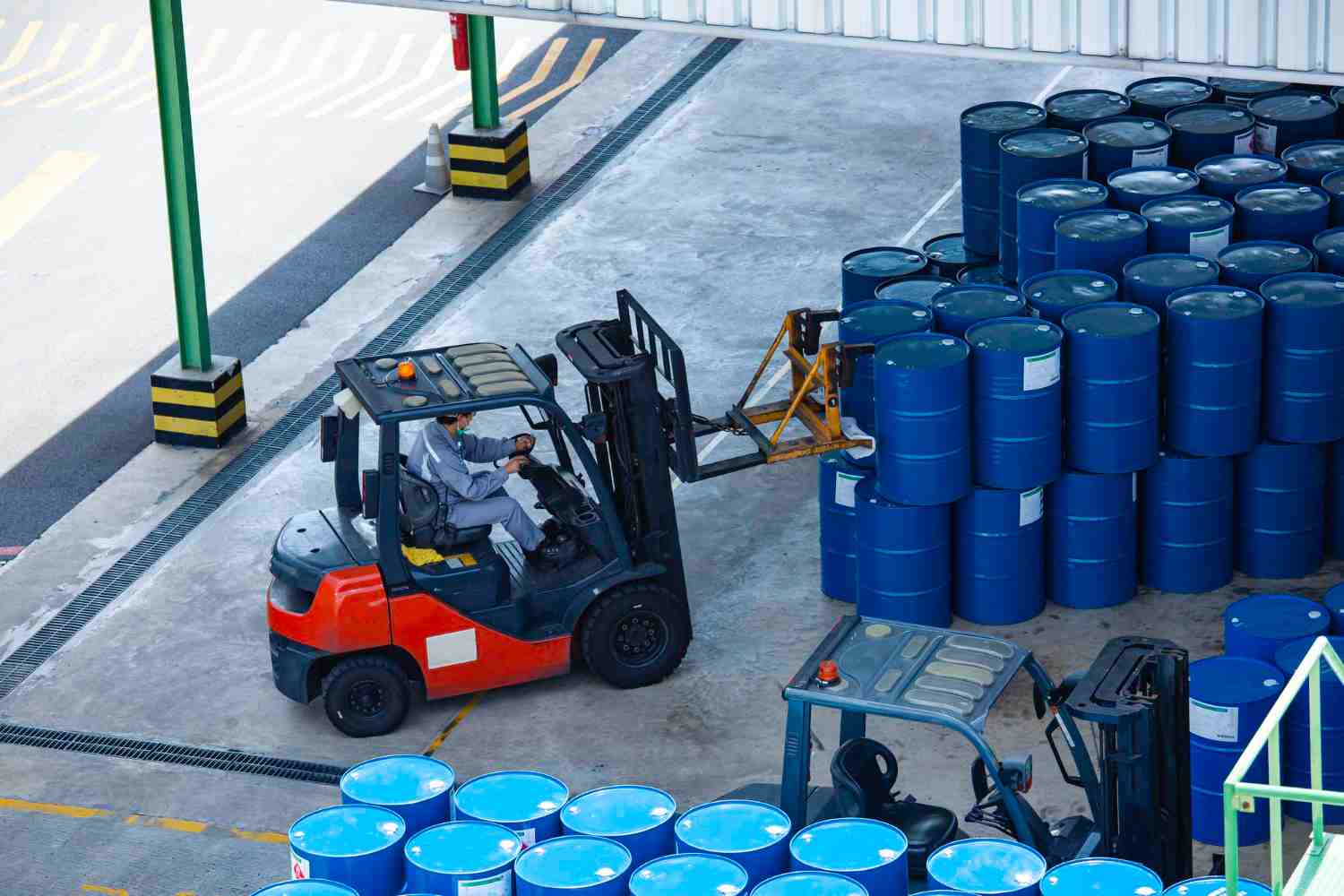 Understanding the Roles of AdBlue Components
Both the components of AdBlue actively minimise the impact of harmful engine emissions.
Urea (32.5%)
Urea is the main participant in the whole reaction. When heated, it decomposes into Ammonia, which reacts with nitrogen oxides (NOx) in the exhaust gas, specifically nitrogen oxide (NO) and nitrogen dioxide (NO2), to form water vapour (H2O) and nitrogen (N2). Both the nitrogen and water vapours are the harmless components that are released into the atmosphere.
Deionised Water (67.5%)
Deionised water serves as a diluent to mix with urea. It helps ensure the urea solution is in the right concentration for effective NOx reduction. The high purity of the water is essential to prevent impurities that could harm the SCR system.
FAQs