OIL SPILL KITS & AUXILIARY PRODUCTS TEL 0845 257 1377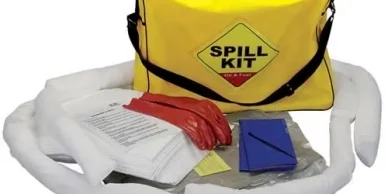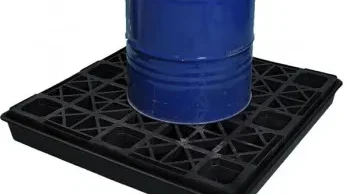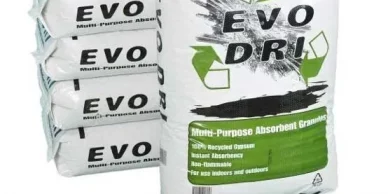 Spill Kits Oil & Chemicals
We have a spill kit for every purpose
Key Features
Ideal for companies which regularly transport or refuel their vehicles with oils / fuels from drums and other similar sources
Helpful spill handling guide supplied
20, 30 & 40 litre capacity spill kits
Looking to order a larger quantity? Please call and speak with our sales team for pricing
Drum / Container Spill Pallet Trays
For storing oil, fuel and chemical containers in compliance with the latest DEFRA regulations.
These containment pallets are ideal for storing fuel, oil and other chemicals, meeting the latest DEFRA regulations. Most spillages occur when transferring liquids from one source to another for example when refuelling industrial machinery, each of our containment pallets has a removable grid which keeps the containers / drums housing these potentially flammable liquids separate from any spillages, the grids are designed with small circular holes which, with the assistance of gravity allow spillages to drain through to the base of these pallets.
Each of the above containment pallets are different, whether its in size or capacity, our range is designed to allow our customers to pick the ideal spill containment unit that fulfills their requirements.
Absorbent Granules
Non-flammable, making the granules safe to use around areas where the use of heat and fire may be present
Made from 100% recycled gypsum, making them an environmentally friendly product and adding to the green credentials of any company using them
Instant absorbency provides a quick and effective remedy to emergency spills
Different product quantities provide flexible options with 20 litre bags
Can be used in a wide number of locations, such as garages, workshops and production areas
Made in the UK for a top quality product finish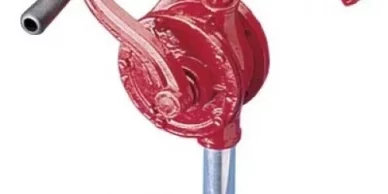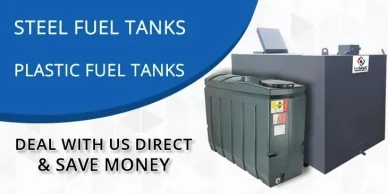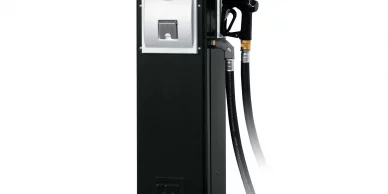 Rotary Barrel Hand Pumps for Oil / Adblue
Simple but effective, this cast steel Rotary Oil Drum Pump will stop spillage or overflow and help keep a garage or small industrial unit working to its  optimum without disruption. Rotary Oil Drum Pump will become a reliable old favourite that will ensure the successful emptying of drums and containers time after time. When a drum is emptied the rotary oil drum pump can be easily detached from the old drum or container and placed on the new.
Suitable for use with oils, anti-freeze, degreasants and other non-corrosive fluids, the Rotary Oil Drum Pump is best used on 205 litre drums or containers. Its wind-on handle mechanism is enclosed in a functional and sturdy casing and fixed to a dip tube.
Fuel & Oil Tanks
Leading manufacture of energy management solutions . We offer innovative ways to responsibly store, dispense and protect Diesel, AdBlue, Oil and liquid fertiliser for the commercial, industrial, agriculture and domestic markets.
Steel or Plastic in stock or design and build to purpose
Our extensive range of plastic storage solutions range from 200 – 25,000 litres and provide dispensing packages and smart monitoring systems for all applications.
Fuel Management Systems
Fuel monitoring systems, pumps and management software to manage and control access to your diesel. Fuel management systems are used to maintain, control and monitor fuel consumption and stock. Units available either as a retrofit unit without a pump or as a fuel management system with integrated fuel dispensing equipment.